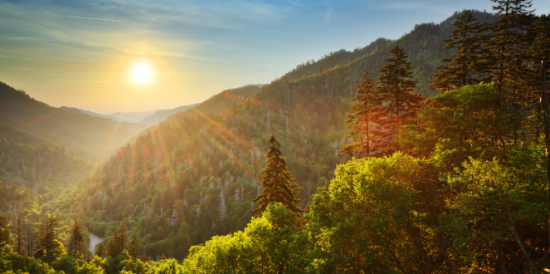 During the Eastern Tennessee fire event in November 2016, first responders and other agencies used more than 1,200 KENWOOD NEXEDGE radios exclusively for their communications. Land Air Total Communications, KENWOOD Authorized Dealer in Sevier County, Tennessee supported the fire services and other public safety agencies responding to the fire.

Vendor Address:
JVCKENWOOD USA Corp.
75038
Irving
,
TX
Texas
KENWOOD analog and digital two-way radios and custom systems are trusted throughout the world by mission critical users in government and industry including utilities, healthcare, transportation, hospitality, manufacturing and facilities management.  NEXEDGE® radios are designed to meet the standards for performance of demanding users and to offer a smooth migration to digital. The NX-5000 Series is the only triple digital capable mobile and portable radio on the market, with DMR, NXDN® and P25 capability. The NX-3000 Series allows users to select either their preferred NXDN protocol or DMR Tier II, with FM operations available as well, assuring any user to effectively and affordably transition to digital from analog.  The NEXEDGE Gen2 infrastructure is a fully scalable system that allows for IP connectivity for large-scale regional communications.
KENWOOD products are sold by a nationwide network of trained authorized dealers, offering local service and sales.