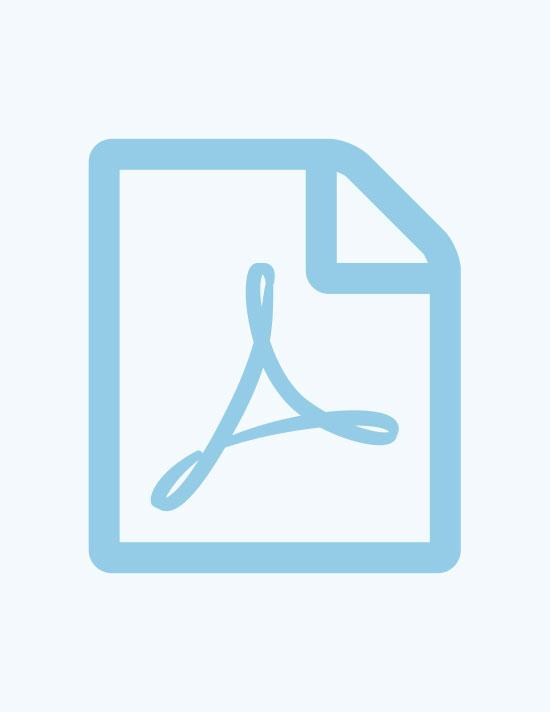 EWA's Cevo Tools
Why visit different websites to find the different tools you need to get your licensing work done? EWA has packaged up all the tools you'll need to complete your licensing work.
Cevo Go
ULS Call Sign Search
Max ERP
Map It
HAAT
Elevation
Conversion Tool
If you need a tool you don't see, let us know!
The Spectrum You Want. Take Control.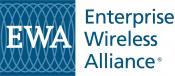 Headquarters Address:
13221 Woodland Park Road
Suite 410
20171
Herndon
,
VA
Virginia
Vendor State Locations
AK
AL
AR
AZ
CA
CO
CT
DE
FL
GA
HI
IA
ID
IL
IN
KS
KY
LA
MA
MD
ME
MI
MN
MO
MS
MT
NC
ND
NE
NH
NJ
NM
NV
NY
OH
OK
OR
PA
PR
RI
SC
SD
TN
TX
UT
VA
VI
VT
WA
WI
WV
WY
The Enterprise Wireless Alliance (EWA) is the leading national association for business enterprise wireless users, and for the manufacturers, resellers and communication sales and service providers that serve the private wireless industry. A frequency coordinator certified by the Federal Communications Commission (FCC), EWA provides consulting services, frequency coordination, license preparation, spectrum management and associated services to the business/industrial/land transportation and public safety communities. EWA's advocacy transforms public policy, and its services support business productivity by providing reliable guidance regarding spectrum and wireless technology access decisions. Members and clients trust EWA to process more applications per year than any other frequency advisory committee. EWA is the developer of Cevo®, a powerful online frequency coordination solution, which simplifies the FCC license application process and allows users to select their own frequencies, and is the creator of Cevo Go™, a mobile app that delivers certified frequencies in hours, not days.